YunJong

- Mon, 08/22/2016 - 11:56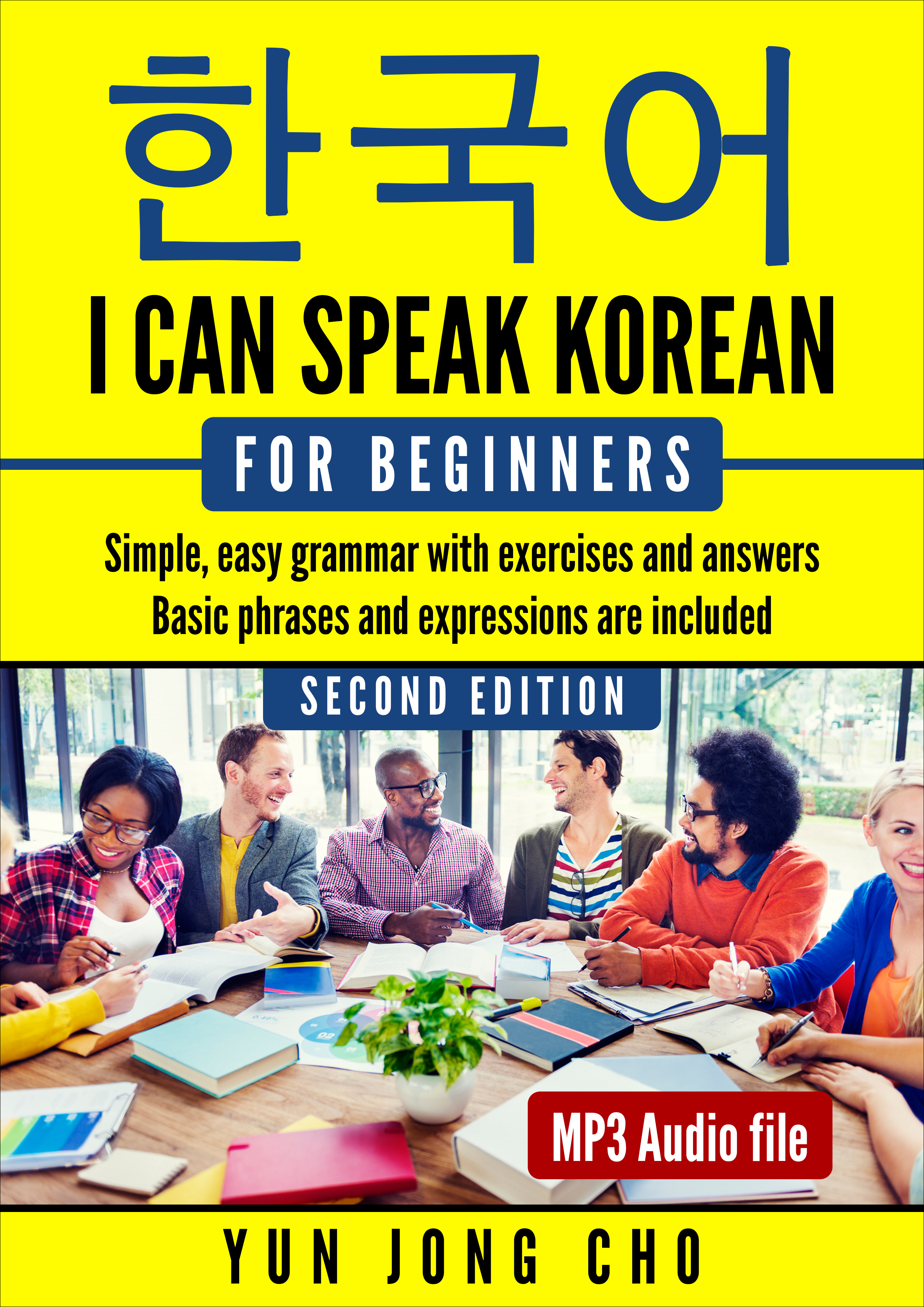 "I Can Speak Korean" Book for Beginners is a grammar book with exercises and answers (372pages)
With the book you can master the beginner's level even though you are an absolute beginners.
The book is very practical since it provides not only key grammar but also basic phrases and expressions.
Learners can learn grammar in a simple and easy way while engaging in the variety of exercises in the book. 
You can find the book on Amazon. Enjoy the book while learning Korean! :)
YunJong

- Fri, 08/19/2016 - 21:22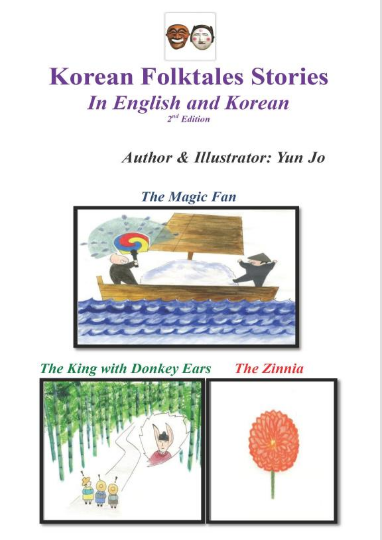 The book illustrates three popular folktales with illustrations.
This is the book for those who are interested in Korean culture and the language since it is written in Korean and English.
You can find the book on Amazon.com! Enjoy the book! :)